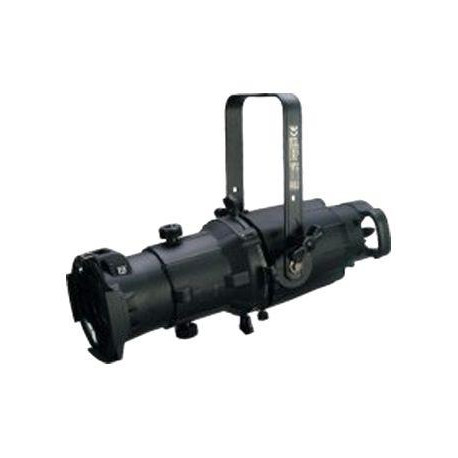 View larger
More info
Specifications:
Power: 230/240v, 50-60Hz.
Consumption: 750w.
Lamp: HPL 575 or 750 including, lamp G9, 5 color temperature of 3200° k.
Optics: Reflector of high quality aluminum and light, equipped with lens 36 º high quality.
Holder included.
Body: Made of die cast aluminum with easy access to lamp and other parts of the equipment to facilitate maintenance.
Dimensions: 535 mm x 430 mm x340 mm.
Weight: 6.2 Kg.
Lamp not included.